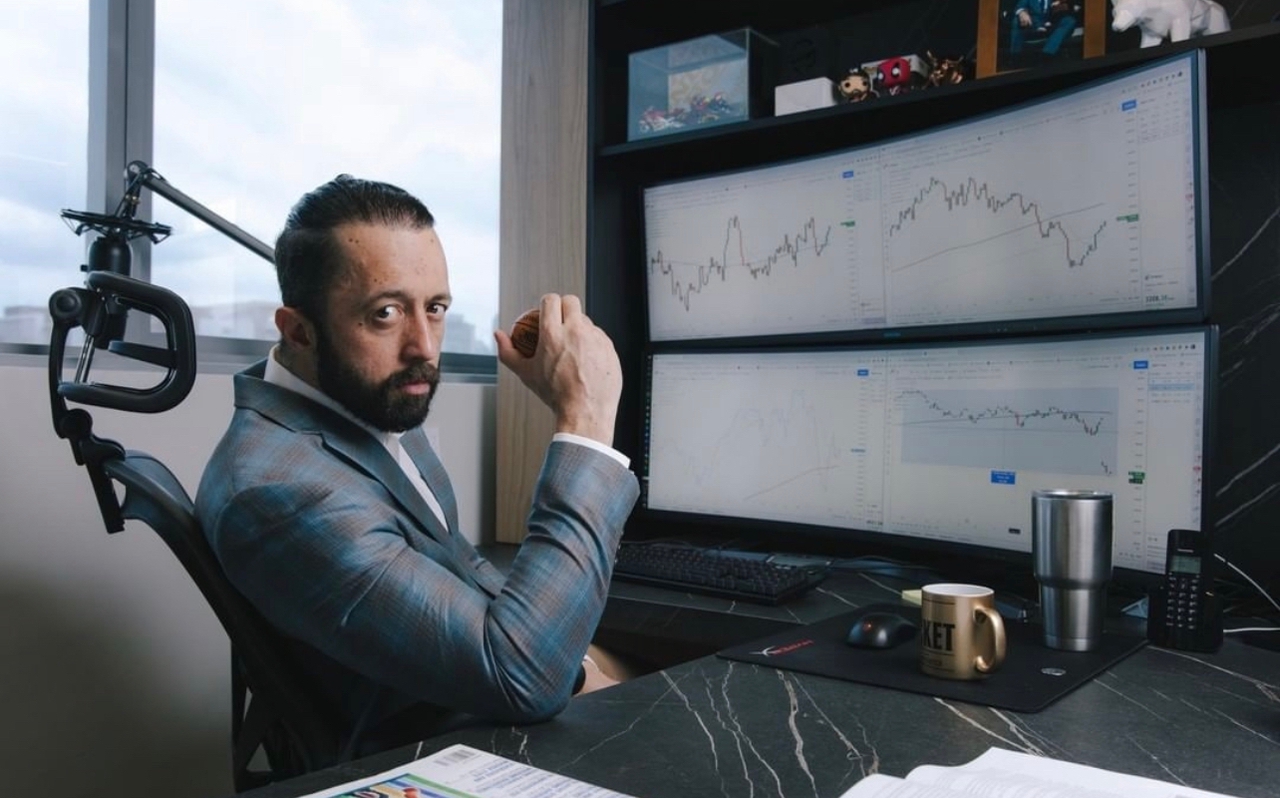 My name is JOHN KRUSE. I've worked as a professional Forex and Futures trader And Binary Options for over 16 years, both privately and in major firms across the USA.
After graduating high school, I attended Cass Business School and went through the Graduate Programme at NEWYORK STOCK EXCHANGE, one of the largest full-service global investments in the world. This was followed by employment at various international prop firms. The knowledge I gained at these institutions allowed me to start developing my personal trading style, which l've continued to develop and refine over the years.
It was during this time that I learnt the bulk of my trading strategies - the same strategies I teach in my courses today!
Once I had left to become a private trader, I decided to look into the various trading education courses on offer. I was shocked to see how poor the selection was; not only did few of them teach any real value, but many were taught by people who had never even made profit in the markets!
Most trading courses you find online are structured in the complete opposite way to institutional training. Typically, these courses encourage you to start spending money from day one; at the professional level, however, you're not allowed to touch real funds for up to a year. This is because senior traders understand that learning any skill takes time, so they wait until you can prove your profitability before trusting you to invest actual money.
After taking a good look at these courses, I made a decision: I would create my own. I wanted to share the tools and techniques I'd learned over the vears with the wider public, because I believe that everyone - not just those working in firms - should be able to receive a real trading education.
I Designed MY TRADING GROUND to emulate the kind of training you would receive at a world-class trading firm on Day One. My courses encompass all aspects of the trading world, from the fundamentals to the most advanced strategies.
Things you need to know about Trading in Financial Market.
Market Makers in Trading. Is that everybody else is looking at the same charts and the same fundamentals and the market is looking at the same charts and the fundamentals the market knows you as a retail trader and looking at that chart and you're going to buy at a certain level or sell at a certain level they know,they predict what you're going to do so they do opposite because if they don't they are not going to take your money, so you are bound to lose if you are just relying on technical analysis and fundamental because they know exactly what chart you looking at they are millions of people looking at the chart,they say i know when its going to be a buy or sell, no they see the same chart and they are not gonna give it to you, if they give it to you and let you buy it at that level, then they are not gonna take your Money.

I think anyone's starting trading is going to lose money for several years. Now you're looking for a career that pays a lot of money. Everyone trading wants to make a lot of money, you're competing against extremely smart people and it's especially a zero sum game,so you're trying to take money from really really smart people who are trying to take money from you and when you start out they're going to win and you're going to lose money. But if you if you have the discipline and you're careful and you learn how to be objective and you try not to be greedy and you use stops,use profit targets I believe it's something that you can do.

Trading is simple, but it's not easy you will invest years of your life taking loss after loss mustering up the courage to get back up and try again when everything and everyone around you would stop but you keep going you focus on improving your skill set in psychology and making your trading process your priority, you stop focusing on the profits and you consistently focus on following your trading plan then after building an unrelenting amount of discipline One day, you make more money in one trade that makes up for the years of losses and the lessons that you have endured. This is the path of the reborn trader. The trader that came into the game isn't the same trader that makes it in the Game.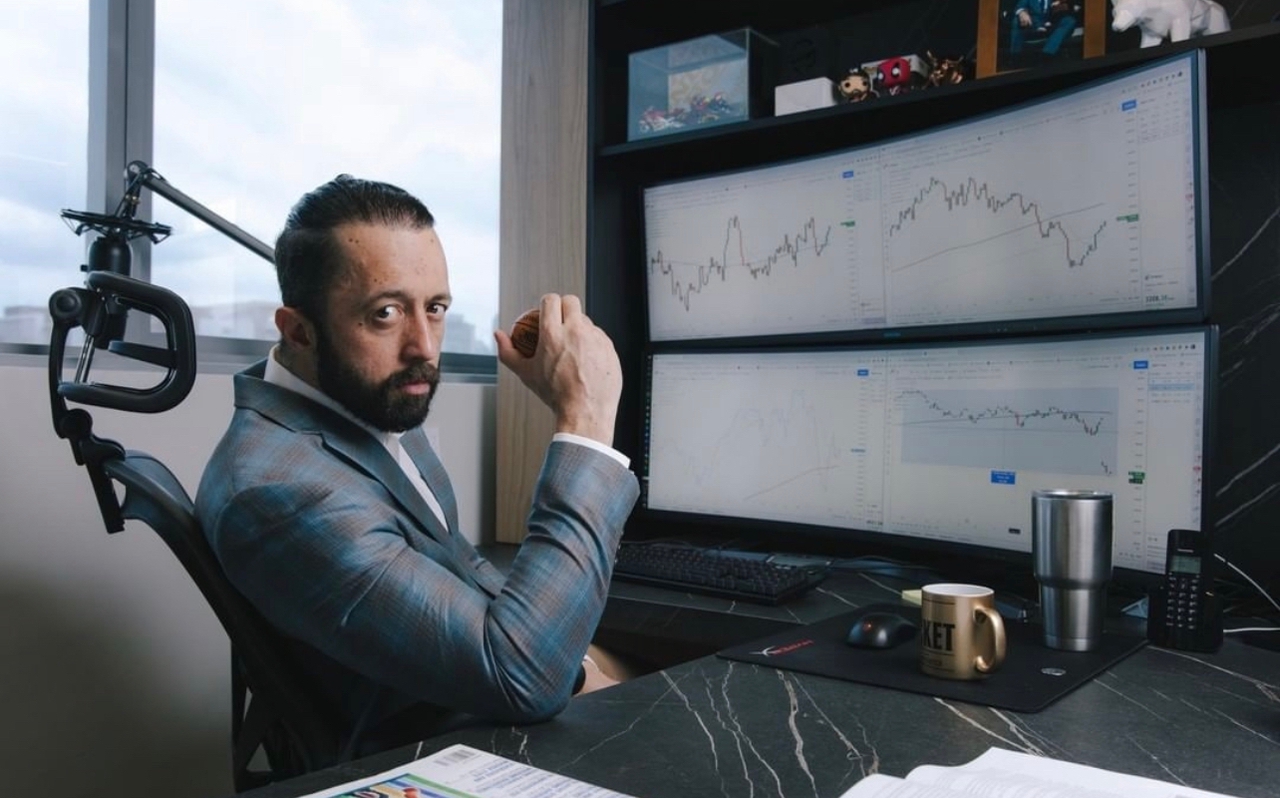 Don't wait, email us today!